VisionPose
High-precision AI posture analysis engine that analyzes behaviors and actions from human posture information
A Pose Estimation AI engine, enabling high-precision analysis for human skeletal and pose information, provided by NEXT-SYSTEM Co., Ltd. This can analyze not only camera images but also still images and videos without markers.Also, it supports 2D/3D analysis.
Features
Support for camera images, still images, and videos

2D and 3D coordinate analysis is possible

Broad platform support

Commercial use is possible with no usage restrictions

Detects up to 30 body keypoints

Multi-person detection is possible

Skeletal detection tool included for immediate use

Made in Japan
Practice Examples
More than 250 cases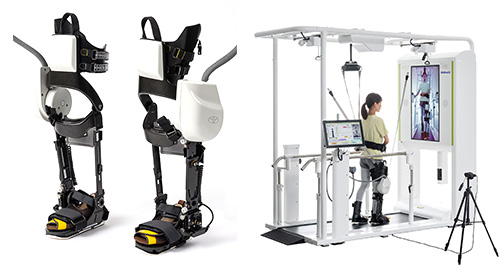 Toyota Motor Corporation
Wellwalk WW-2000, a robot that assists in the rehabilitation of lower limbs paralyzed by strokes and other injuries, utilizes VisionPose.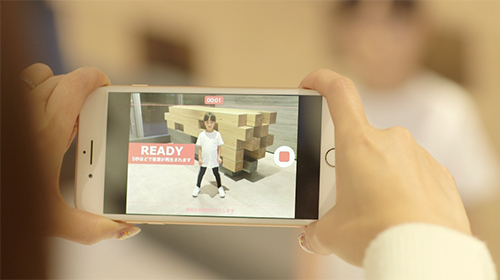 Avex Management Inc.
"Avex Street Dance Exam" App, which realizes score evaluation of dance skills through video analysis, is equipped with VisionPose.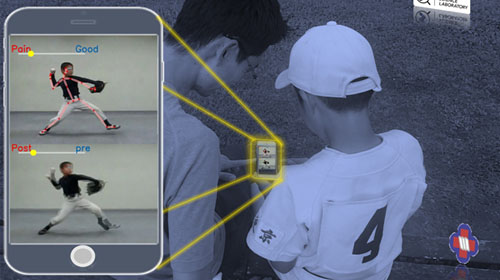 Sports Science Laboratory
Using VisionPose as an Artificial Intelligence App to view easy injury pitching actions.
Lineup
VisionPose provides a set of SDK and skeletal detection tools that are useful for analysis.
Single purchase allows you to use the software permanently, with no restrictions on usage.
VisionPose Standard
Standard SDK for accuracy-oriented. 2D/3D analysis with 30 body keypoints detection and up to 60FPS* for the whole body.
* Varies depending on PC specs.
1 camera / 2D analysis / 30 keypoints
2 cameras / 3D analysis / 30 keypoints
* No camera required for file analysis
Windows C#,C++
Linux

Compatible with network cameras or IP cameras.
※Cloud environment is available.
Jetson AGX Xavier
Jetson Xavier NX

Support for NVIDIA small edge devices with the same precision. For IoT development that requires space-saving integration.
VisionPose Single3D
SDK with monocular 3D analysis function. It allows you to capture motion easily without calibration.
1 camera / 2D analysis / 30 keypoints
1 camera / 3D analysis / 17 keypoints
* File analysis does not require a camera, iOS / iPad OS cannot analyze files.
* Separate application development is required for camera control of iOS / iPad OS.
iOS/iPadOS

SDK for iPhone / iPad application development. For application development using motion capture.
Windows Unity

For creating animations of CG characters and developing games in Unity.