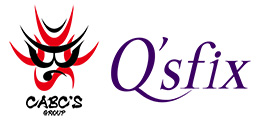 Q'sfix co.,Ltd.
VisionPose Utilized in a 2D/ 3D Video Motion Analysis System
2D/ 3D video motion analysis system Frame-DIAS 6 utilizes VisionPose with the AI digitizing function
Masami Nagaoka, Digital Business Innovation Center Director of Q'sfix co.,Ltd.
Initial Business Requirements
Video motion analysis is motion capture that calculates spatial coordinates from a video. It has the advantage of performing motion analysis at low cost in any indoor or outdoor location, but the time and effort required for digitization (coordinate detection) becomes a problem.
By combining AI-based pose estimation and image recognition of markers attached to the body, we could improve processing speed without compromising digitization accuracy.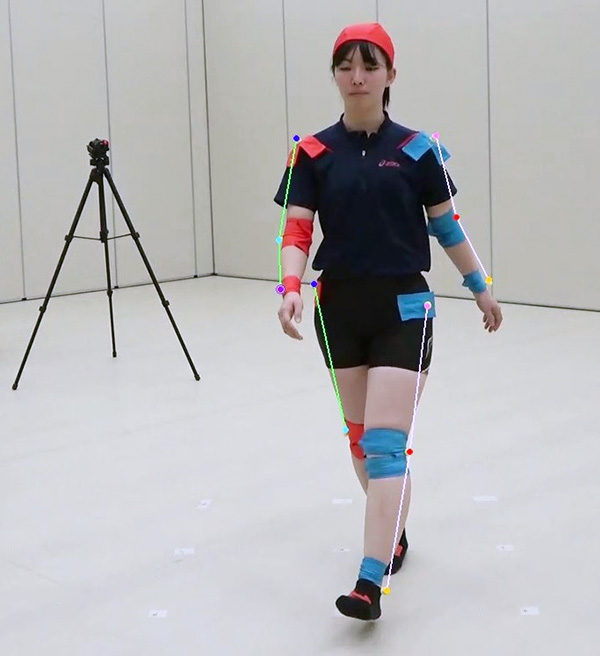 Why We Choose VisionPose
Since our products are designed to analyze movements in a wide range of fields such as sports biomechanics, rehabilitation, and ergonomics, AI pose estimation had been problematic, since it tends to misrecognize body parts.
We learned that among all AI engines available on the market, VisionPose has excellent recognition accuracy, and we decided to implement it into the development of Frame-DIAS6.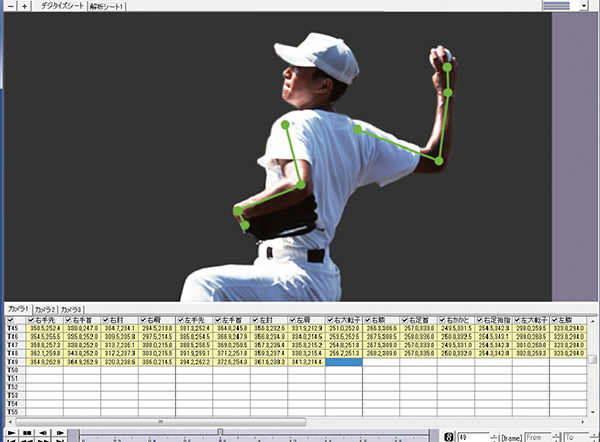 Implementation Results and Future Outlook
We envision the development of new products for the purpose of analyzing specific behaviors, and the development of applications using mobile devices as a platform.
Frame-DIAS 6 Product URL (in Japanese):
https://dkh.qsfix.com/product/framedias6/